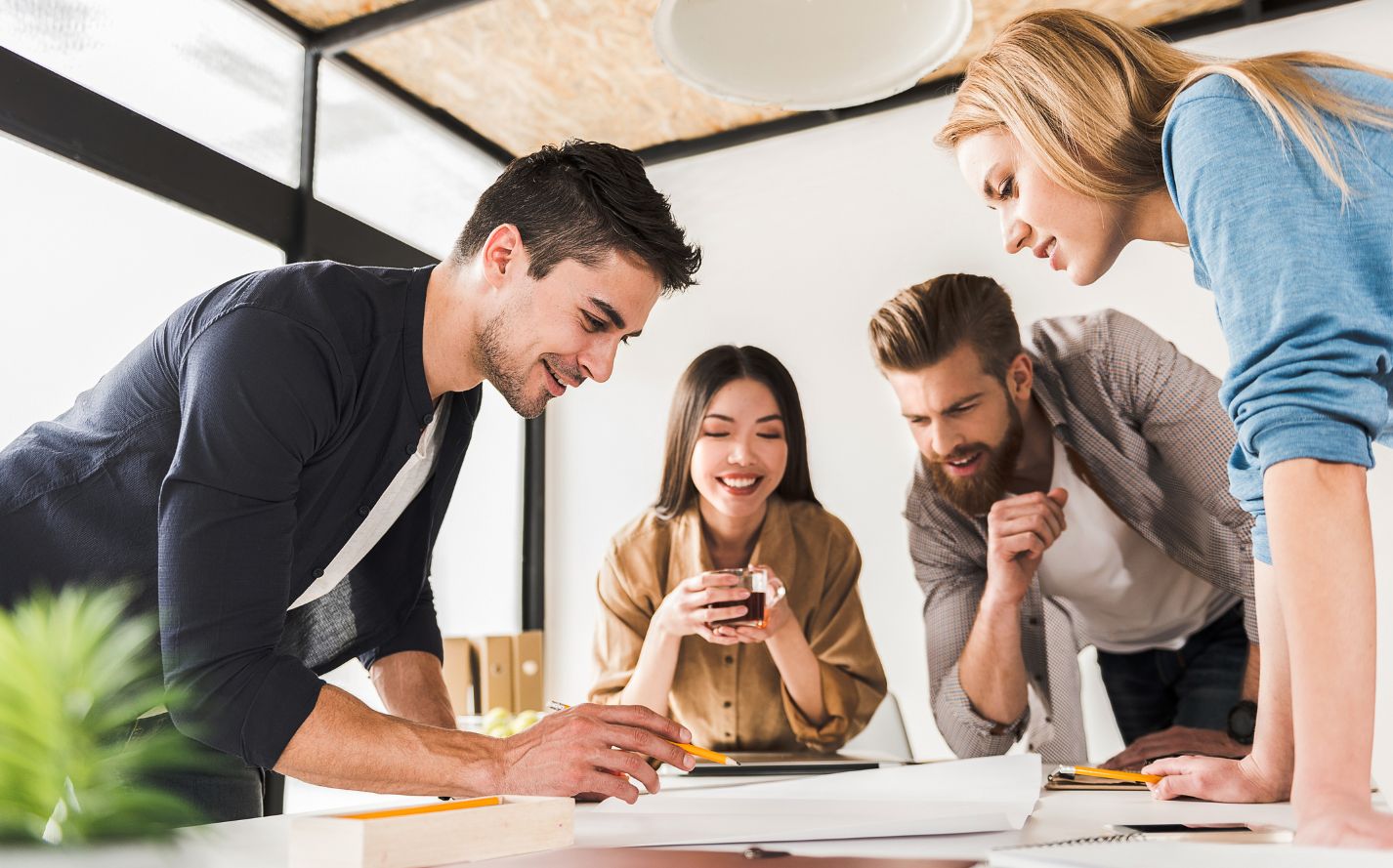 DDIH Pre-Accelerator Program
About Drogheda Digital Innovation Hub (DDIH)
The Mill is partnering with Louth Co. Council on the delivery of the Drogheda Digital Innovation Hub, (DDIH). The program will involve the delivery of a pre-accelerator program, a town centre hub and a dedicated program manager to promote enterprise development in the greater Drogheda area.
What is a Pre-Accelerator?
A pre-accelerator is a program focused on early stage startups, taking them from concept to MVP (minimum viable product).
A big part of the program is mentorship. Experienced mentors will come in and give the team guidance with product and customer validation, marketing, product development, pitch and anything else needed to build the product to a place in which it can attract investment and attention.
About DDIH Pre-Accelerator
DDIH is a pre-accelerator program designed to target the high skilled workers in Drogheda or who currently commute from Drogheda to Dublin each day. Drogheda and Co. Louth are in the heart of the M1 Economic corridor which is the most densely populated area of the island and home to some of the most innovative companies in both the traditional and new technology sectors.
The DDIH Pre-Accelerator will provide existing skilled workers within the Drogheda catchment with a viable option to develop their concept to help launch and scale their idea.
Benefits of a Pre-Accelerator
Help develop your concept and establish your MVP (Minimum Viable Product)
Get into a lean startup mindset
Meet potential co-founders and other like-minded individuals
Get easy access to the startup ecosystem
Access to equity-free knowledge
Start Dates & Selection Process
The program which will commence in mid 2023 and we will provide more details on the application process in Q1 2023.