We continue to pioneer a vision for the island of Ireland
our story
A unique cluster straddling two jurisdictions with responsibility for increased co-operation and collaboration amongst indigenous and investment fintech's on the island of Ireland, ensuring both ecosystems are well represented and the cluster activities and operations benefit the all island economy.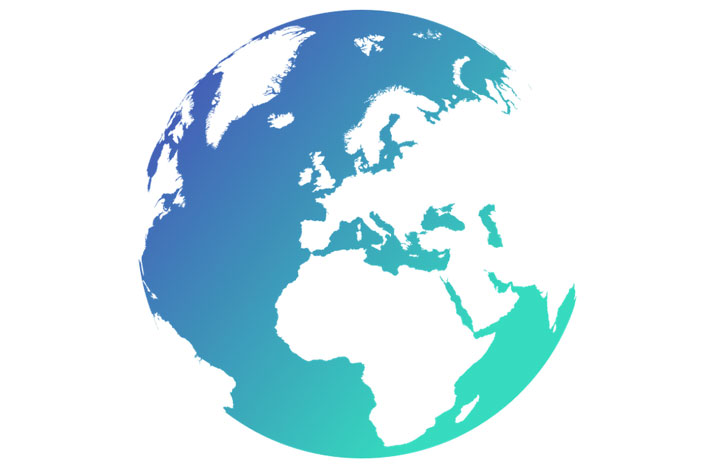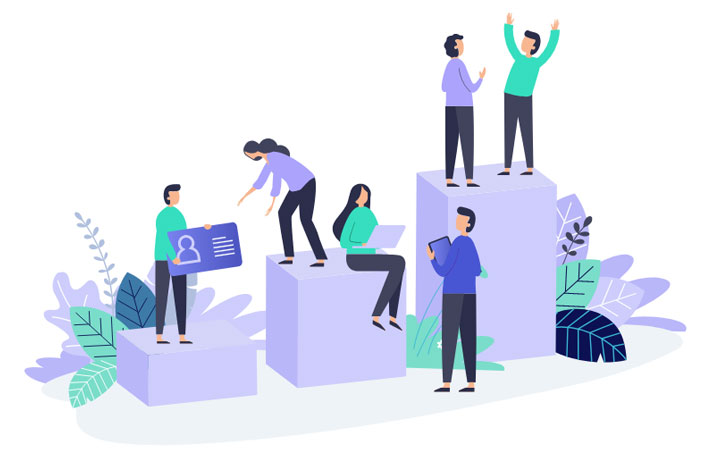 Get access to the EU & UK Fintech Ecosystem
how it works
Our community boasts members across all areas of Fintech, from banking to AI, cryptocurrency to cybersecurity, regtech to data and analytics. We cover the entire ecosystem, from start ups to large institutions.
We provide access to expertise and skills in both jurisdictions that create a wider Fintech ecosystem of start-up supports, increased collaboration, development of innovation and R&D, and facilitates access to new markets and customers.