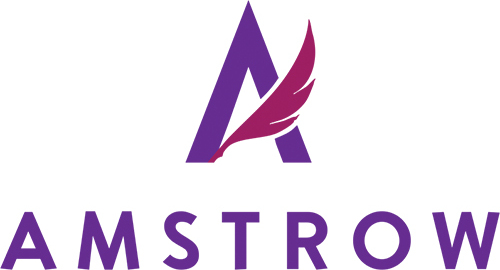 Amstrow
info@amstrow.com Visit Website
Amstrow is a specialist provider of Capital Markets and Aviation Corporate Services, along with Commercial Administration Solutions to companies looking to set up and establish a presence in Ireland. We can manage many types of Capital Markets, Special Purpose Companies (SPC's) and Special Purpose Vehicles (SPV's).
We provide a complete suite of financial services including Company Formation, Registered Office, Company Secretary, Administration, Treasury, Human Resource Management and Liquidation Services to enable you to grow your business. Our experience includes a wide variety of structures including Aircraft Leasing, Capital Markets, Property, Securitisations, Holding Companies, Asset Finance, Green Energy, Trading Entities, Intellectual Property and Technology Platforms.
Ireland has a strong reputation in all these areas globally and is highly regarded as an onshore location with a trusted and transparent tax regime. It has specific section 110 tax legislation designed for financial services structures and the specific provisions within its treaty network have helped the aviation industry to grow rapidly over the years.
We can assist with all aspects of your company's set up and administration requirements while also providing commercial and professional services throughout the life of the company.
Tags: Legal, Aviation
Vacancies