The Mill
Involved in a Rural Women Entrepreneurship Programme
In June 2022 we joined a European project, working in collaboration with institutions from Spain, Cyprus and Latvia on the development of a programme that aims to support rural women who want to set up their own business. Read more about the project below.
Click here to download the brochure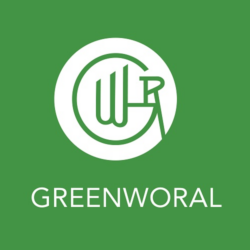 About
Greenworal
GREENWORAL project objectives:
empower adult women in rural areas
equip them with new digital and green entrepreneurship skills
promote entrepreneurial and innovative activities that are beneficial for the natural environment and with financial profitability for rural women
encourage and facilitate the improvement of the lives and livelihoods of the population in the rural areas
correct the imbalance between startups between men and women
achieve a balance between the use of natural resources and the maintenance of income in these areas
Benefits
to participants
A FREE online course delivered by TU Dublin.

Self-paced learning online with 2 days in person in The Mill Enterprise Hub.

Access to free mentorship.

Guest speakers – inspiring women entrepreneurs.

Certified by UPCT (

Universidad Politécnica de Cartagena

) in Spain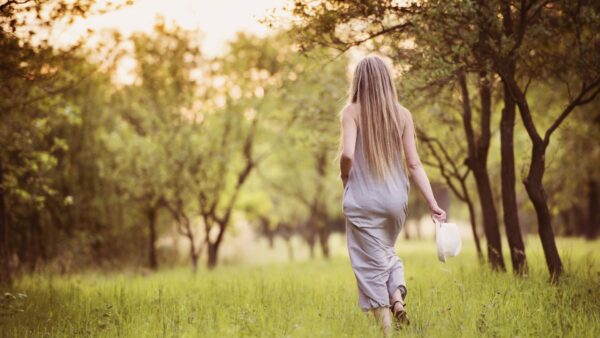 Useful
information
Course schedule:
April 2023-May 2023
Course syllabus (2 weeks per module):
Digital skills

Green entrepreneurship

Business skills

Soft skills
Who is
this course for?
You live in a rural area, come from a rural background, or would like to open a business in a rural area.
You don't have any experience in running a business, or you've tried and would like to do it again.
You are a patient disciplined learner with ambition to set up your own business.
You are passionate about sustainability, climate change and saving the environment for future generations.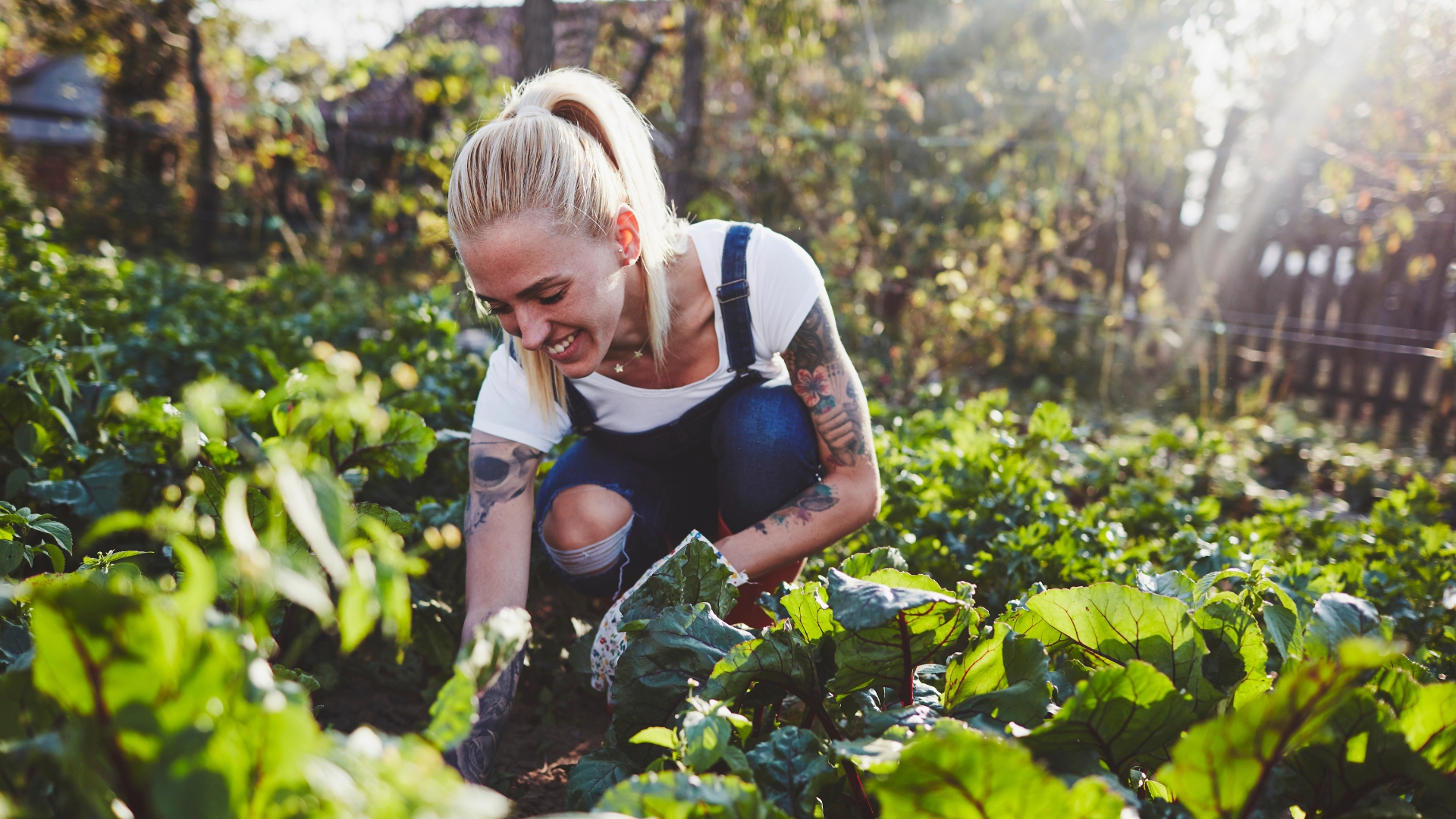 Goals of
green entrepreneurship
Creating and implementing solutions to environmental problems

Supporting local ecology

Contribute to the green economy

Creating a business model that is economically profitable, environmentally conscious and creates social value.
Module 1
Digital Skills
Information processing
Use and management of the virtual Classroom
Introduction to computer science
Digital content creation
Online collaboration tools
Using social networks Computer
security & troubleshooting
Time management & project management tools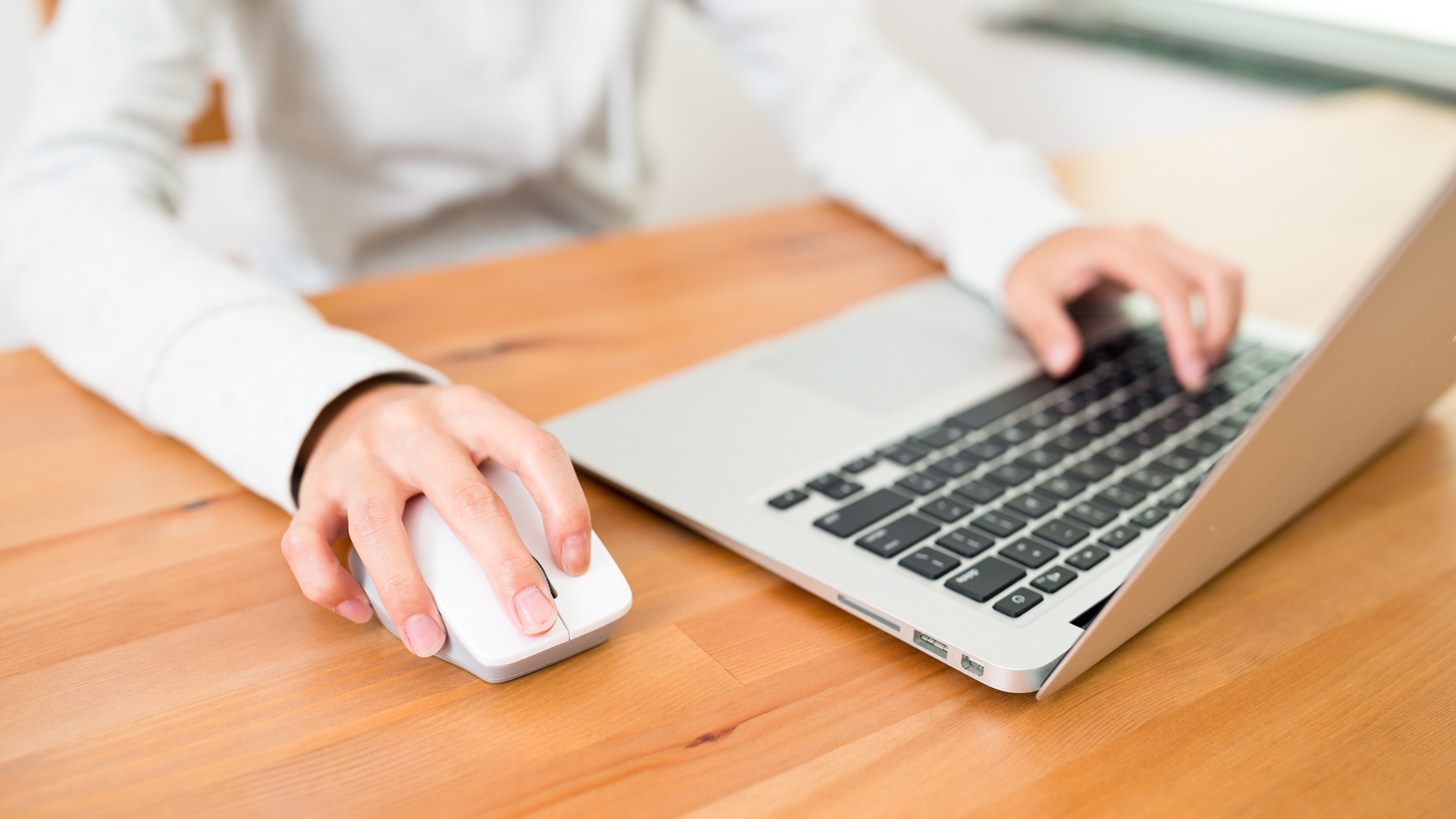 Module 2
Green Entrepreneurship
Introduction to entrepreneurship and enterprise purpose

Introduction to Sustainable Development

Climate change & the environment

Social issues & climate justice

Application of the principles of doughnut economics to business context
Module 3
Business
Generating business ideas

Evaluating project strengths & weaknesses

Main legal forms of small business

Business management

Preparing a business plan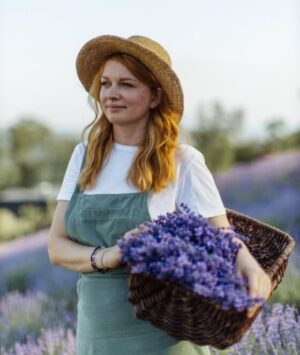 Module 4
Soft Skills
Introduction to Soft Skills

Communication & Active Listening Skills

Leadership & Teamwork Skills

Negotiation Skills

Problem Solving

Time Management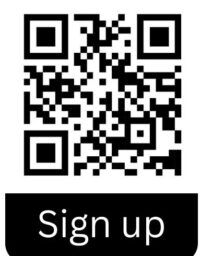 Our Partners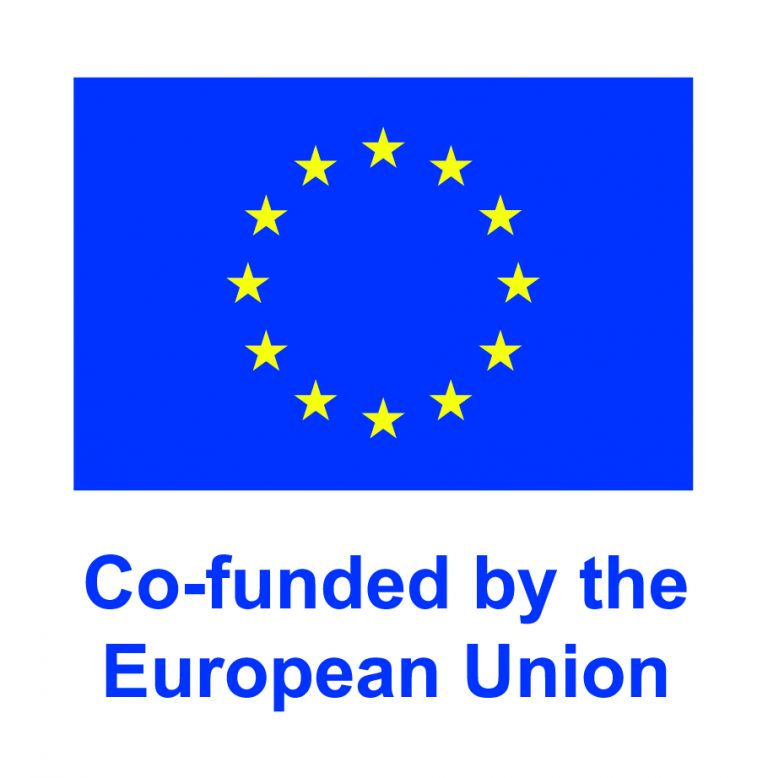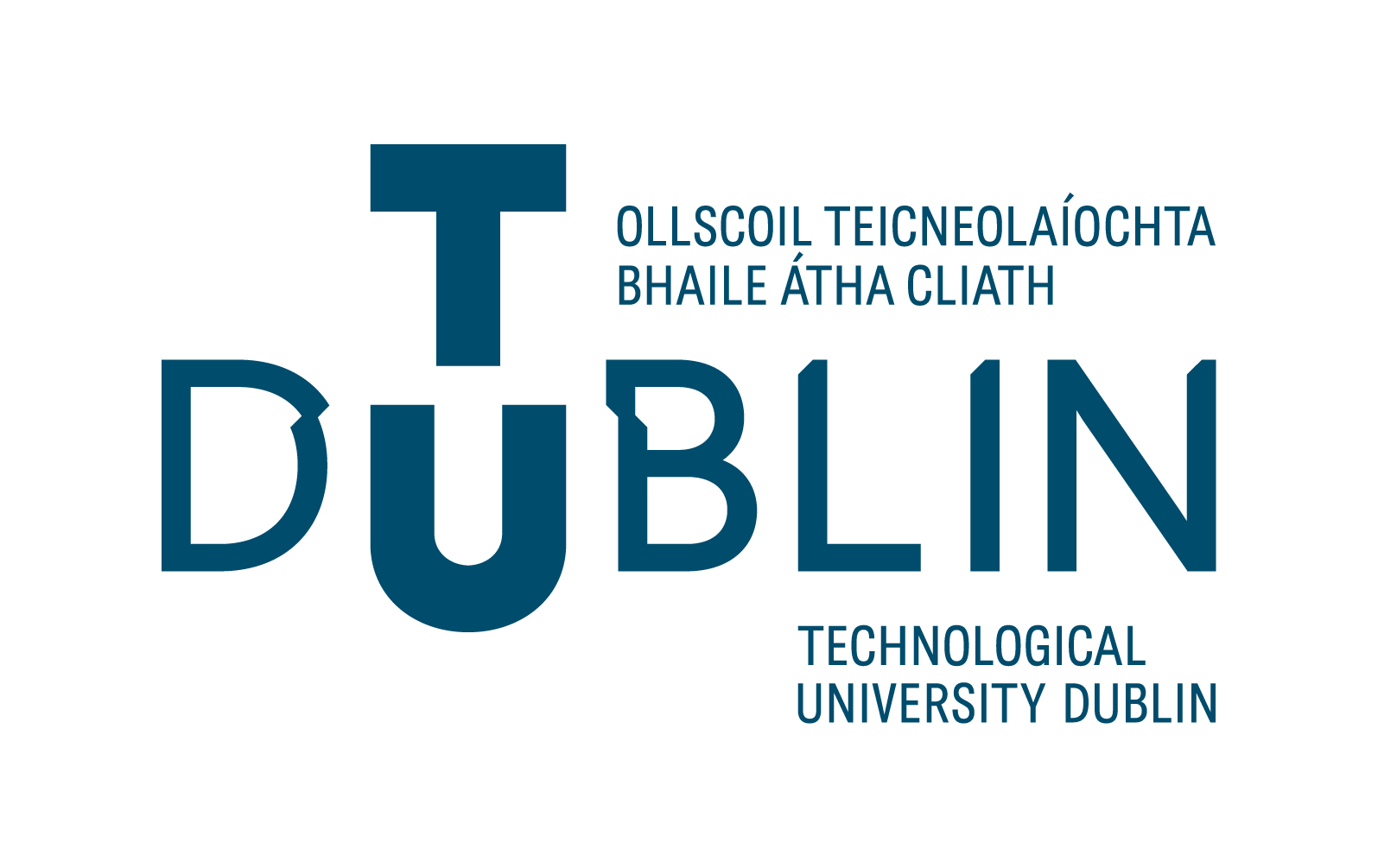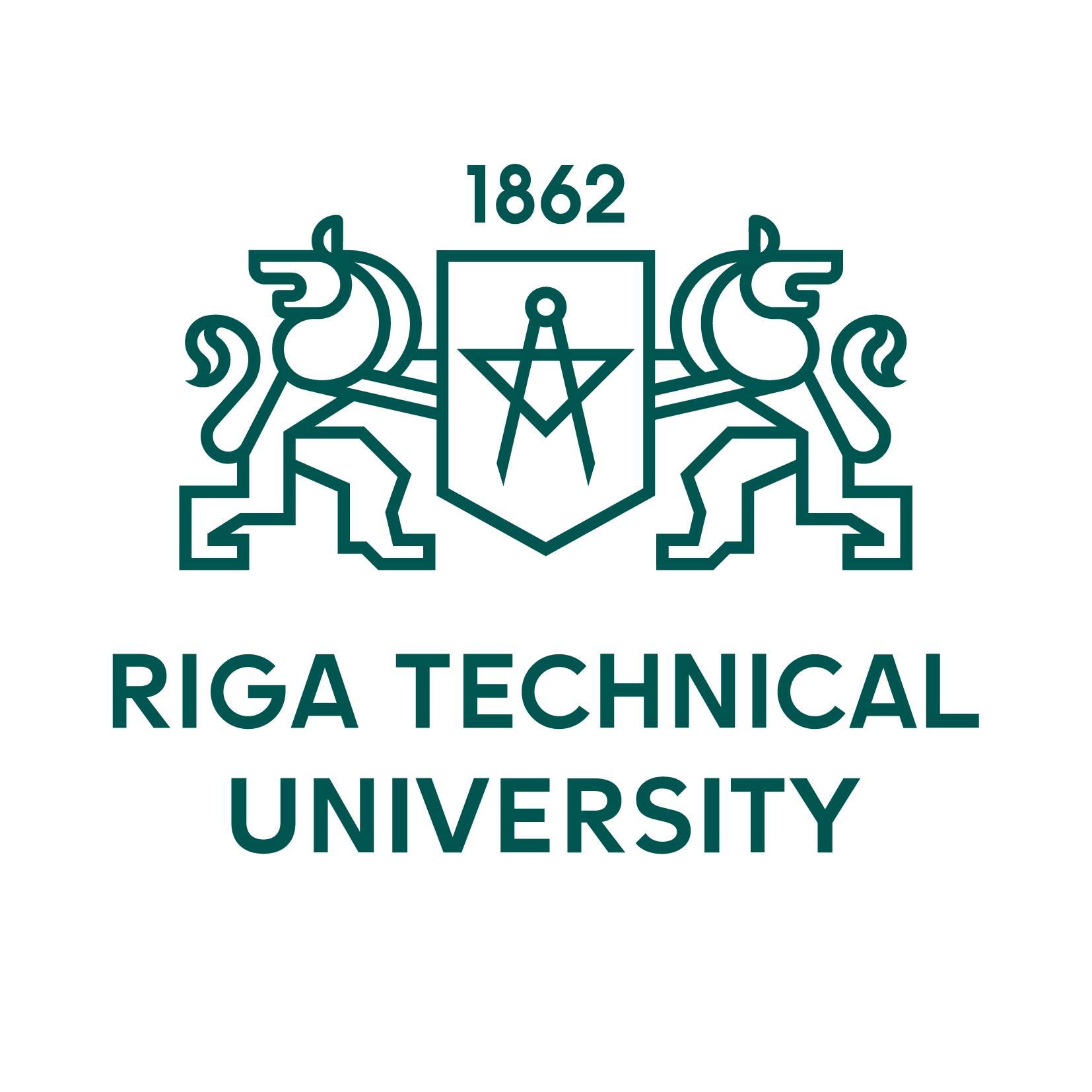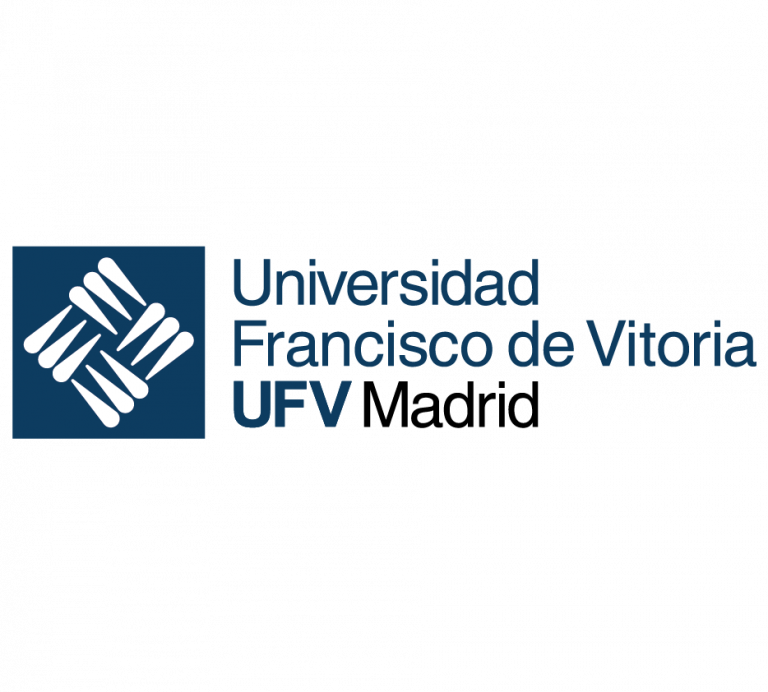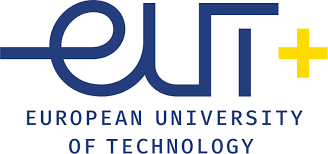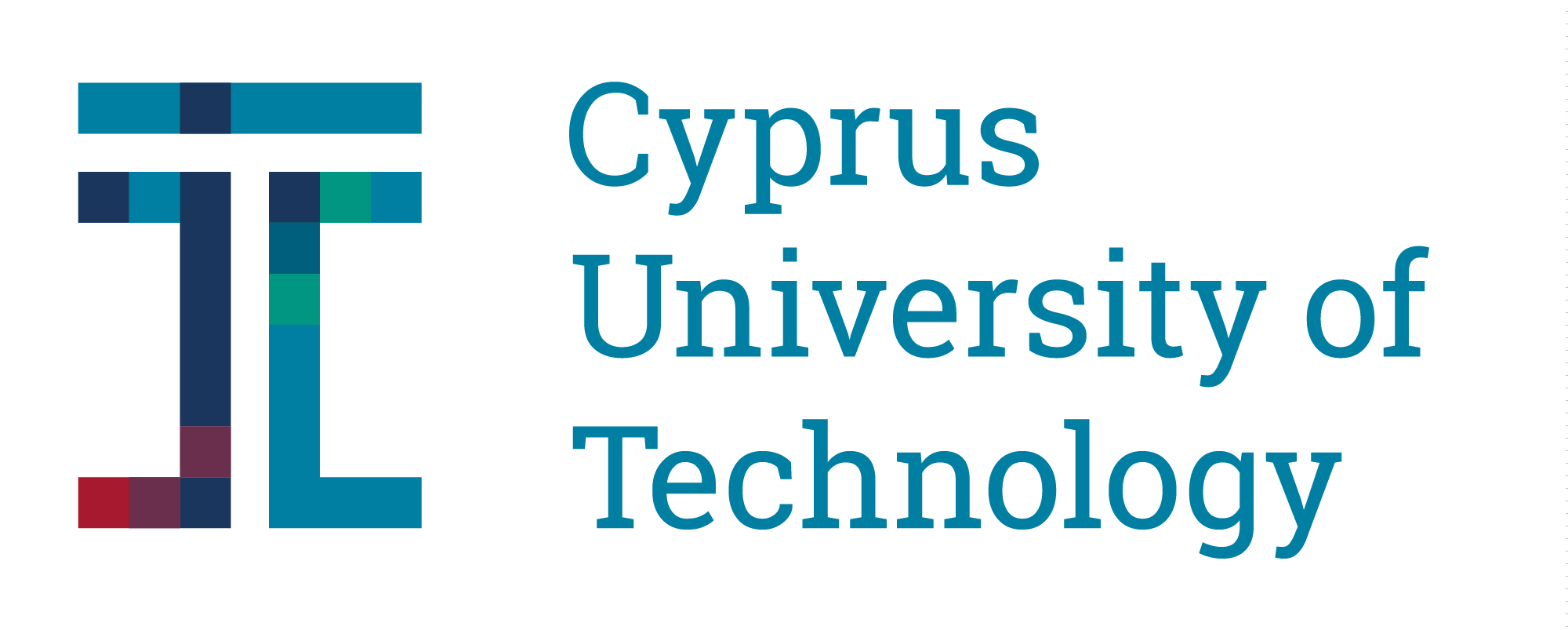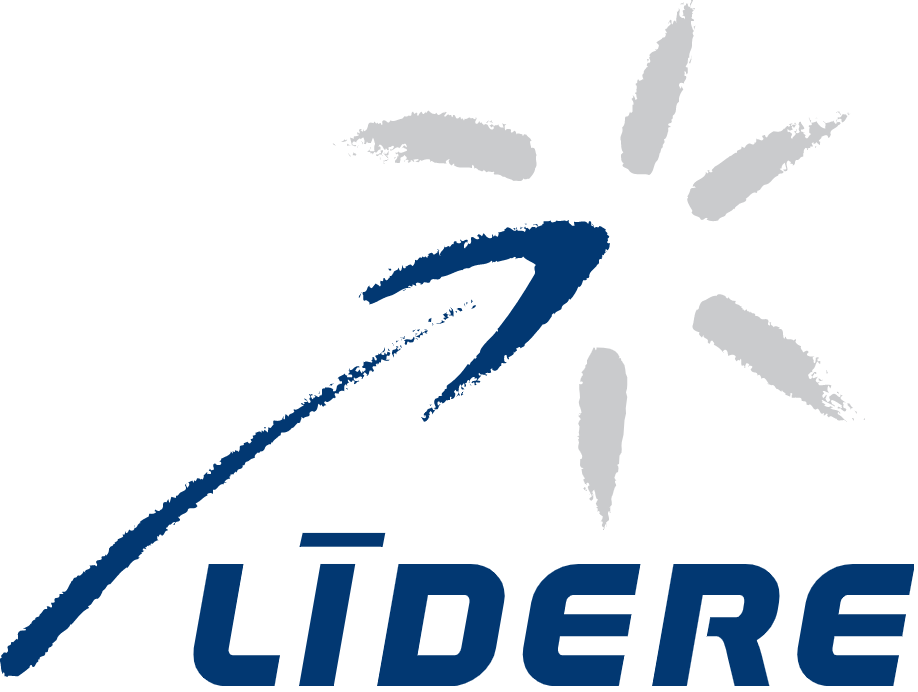 "Relocating operations to The Mill has been a game-changer for my business. I am surrounded by like-minded entrepreneurs and there is a real sense of community here. The location is fantastic for me, as it is commutable without any of the dreaded traffic jams I was used to when working in Dublin.
I simply would not have been able to scale my business with such impact without the facilities, knowledge and encouragement I have received from being a Miller".
Tamara Howard, Tamara Howard Communications
"The Mill has been instrumental in SixTwo Digitals growth between mentoring sessions, networking with other Millers, assistance from LEO and other supports. The business has grown from strength to strength, and we wouldn't be in the position we are now without the supports from The Mill "
Colm Hanratty, SixTwo Digital
"I am a Web Designer & Social Media Manager and needed a space to work from that wasn't my bedroom! I joined The Mill because the moment I stepped foot in the building I felt motivated to work.
My Business grew almost immediately because the environment around me pushed me to be more productive, driven, and ambitious. I would highly recommend The Mill to any Entrepreneur looking to grow their business and create a better work/life balance."
Carys Cook, Fas X Fis – Digital Marketing Consultancy
"The Mill is suitable for businesses of all types and it's particularly good for new businesses starting up, wanting to get connected with other start up businesses and wanting to get support.
It's also particularly good for international businesses who want an easy entry into Ireland and into wider Europe. It's a perfect gateway, a brilliant place and very well recommended"
Steven Rice, CEO of Big Wheel Media