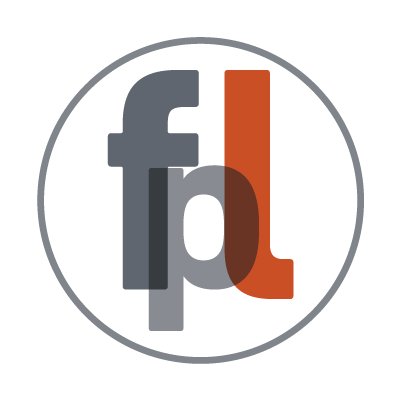 The General Data Protection Regulation (GDPR) comes into force in Ireland on 25 May 2018 reforming our data
protection laws with new compliance and accountability obligations for businesses and
stronger rights for individuals. However, the extent of the reforms combined with scaremongering about fines means that many businesses are confused about what they actually need to do.
At this SME-focused workshop delivered by data protection experts, we will share knowledge and best practice about preparing for the GDPR. Attendees will gain
practical insight into what the GDPR means for their business and how to get started on the path to compliance.
Programme
09.30 – 10.00 Registration
10.00 – 10.30 GDPR Overview, What SMEs Need to Know – Niall Rooney, FP Logue
10.30 – 11.00 Accountability: The Key to Compliance – Hilary Treacy, Barbican Data Protection Services
11.00 – 11.30 Coffee & Networking
11.30 – 12.00 What Can Go Wrong, Consequences of Non-Compliance – Niall Rooney, FP Logue
12.00 – 12.30 Q&A
Chaired by
Gail McEvoy, McEvoy Craig, Accountants & Auditors
Presented by
FP Logue | Solicitors – Data Protection lawyers
Barbican Data Protection Services – Training, auditing and DPO services
Wednesday, 13th September 2017, 9:30am – 12:30pm
Tickets available here: